Frequently Asked Questions
Williamsburg Garment Company knows that navigating the many facets of Denim can be daunting. This is why we have compiled a list of commonly asked questions from the value and versatility of Williamsburg jeans, to the extensive aspects of Denim itself. Click on the questions below to learn in-depth about raw and selvedge denim, the proper ways to care for jeans and purchasing jeans from Williamsburg Garment Company.
Alterations Services
Do you do "Original Hem" service? The short answer is NO - please read our blog post linked to the photo to find out why.
How to measure the inseam of jeans
One of the most common questions asked is how to measure the inseam. Please read this article to learn how our technique to be on the same page, as not everyone measures the inseam in the same manner.
Learn the details how we preform denim alterations and how to best take your own measurements to improve your ordering process.

Alteration services can be found under the SHOP menu under ALTERATIONS. If you have trouble locating to menu, you can also select the link below entitled "How to order alterations."
To see a list of our prices and services, click the "Prices & Services" image link below.
Denim Care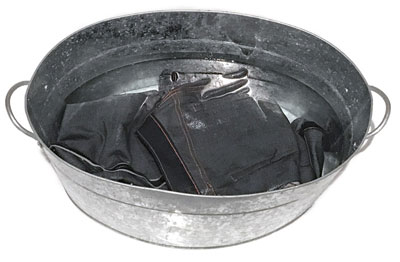 Custom Made Jeans
Fits
Growth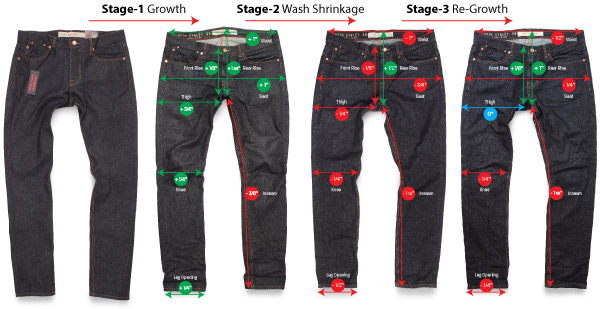 Fabric
Repairs
Do we repair jeans with crotch blowouts? The answer is YES! See the link below to learn more about our service and review photos of our past works.
Sanforizing
Selvedge
Read more about selvedge under our new Raw Denim menu.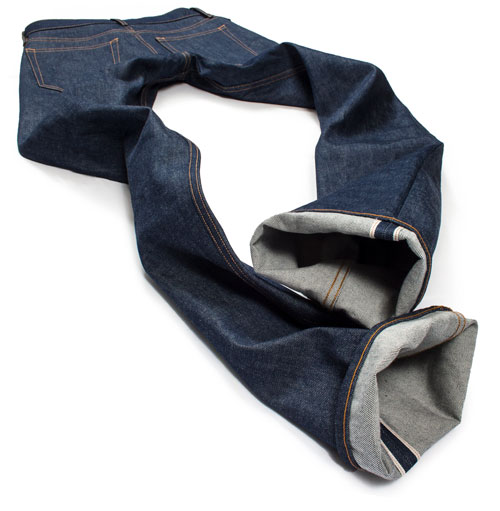 Sizing
Shrinkage
How much do raw denim jeans shrink?