Posted by Maurice Malone on 18th Aug 2018
Photo features a nice image from @arent_you_that_suit_guy Instagram post.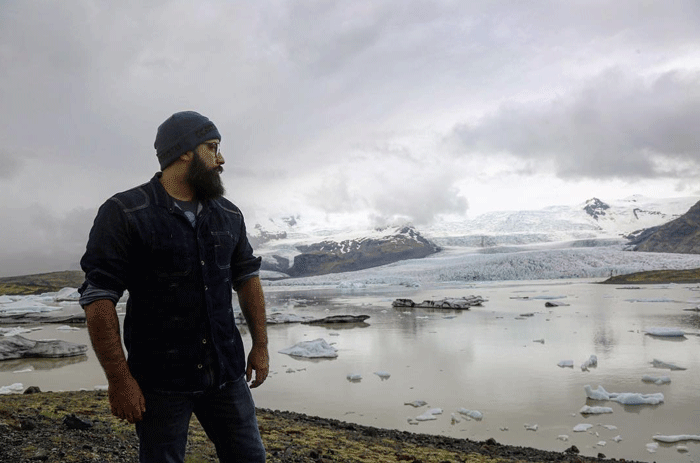 Now shipping another great raw denim shirt handmade by designer Maurice Malone. The size large shirt below is headed over to City Workshop Men's Supply Co. in West Orange, New Jersey. Give them a call to see if it's still available for purchase if you can't wait a few months for sewing and shipping from us.
Each of our slim tailored denim shirts are individually made at our shop in Williamsburg, Brooklyn by the brands designer. The fabric is American made Cone White Oak stretch raw denim for ease of movement.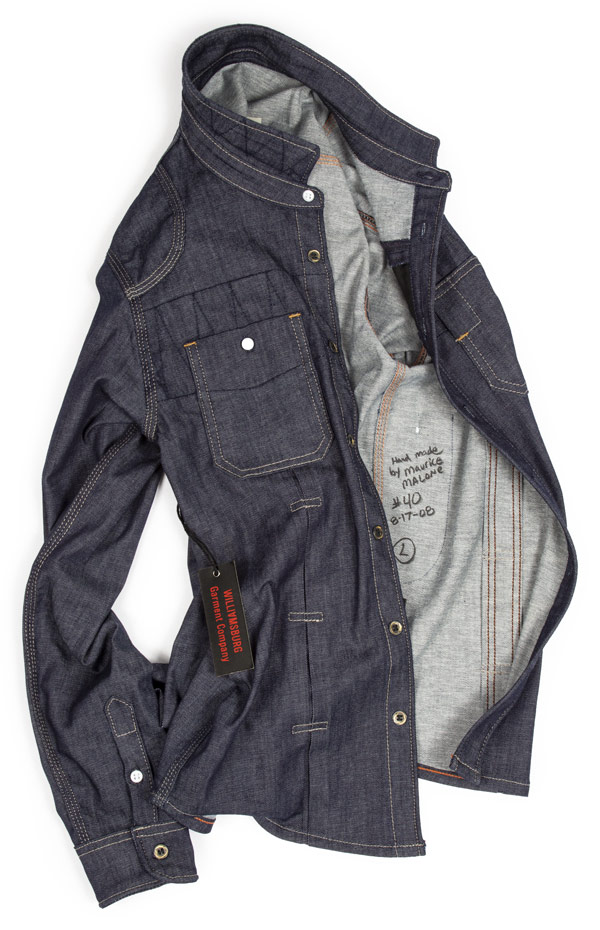 @kangalex Instagram feed features Williamsburg denim shirt.