Posted by Maurice Malone on 8th Jul 2018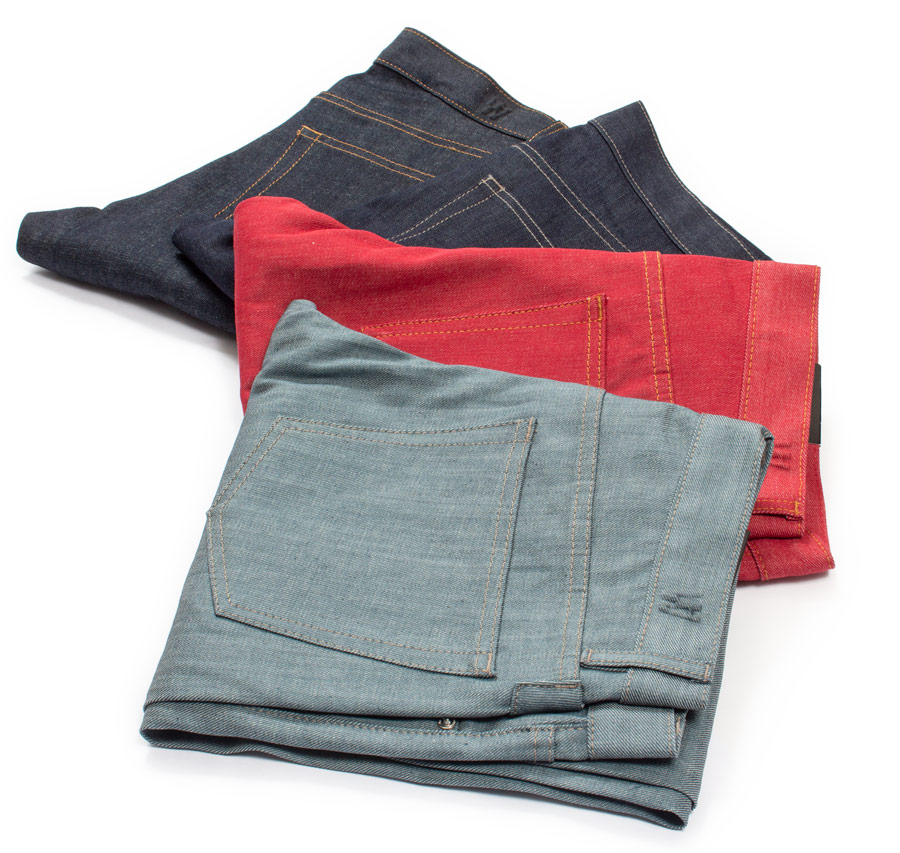 Once a year we offer up a few great looking styles for hot summer days that keep you looking good through the heat. Each jean in our selection has the key qualities that you should seek in your search for superb summer denim. Best of all, each one produced in lightweight raw denim and will yield amazing natural fades over time.
Weight
Some guys can do 14-oz. jeans in 90-degree weather and not blink. I'm not one. Although I'd love to sell you heavy weight styles all year-around, I would not suggest going for durability over comfort between the months of May and August. That's why I suggest the four styles in this blog post. All are considered lightweight jeans ranging in weight from 10 to 11.25 ounces, which for denim, is perfect in warmer weather.
Color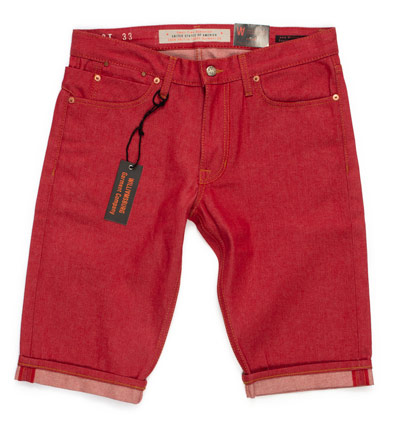 It is no secrete spring and summer is the best seasons to breakout light or bright pants colors. In the Seafoam Green denim, we take care of the light and in the red denim the bright. Neither are overwhelming in hue and basically both are nice safe colors that are sure draw compliments from most everyone.
As with most of our styles, they are available in both the standard size range and in the Big and Tall denim area. Size 28 to 38 would be standard and size 40 to 50 Big Men. Waist sizes 31 to 42 with either 38 or 40 inch inseam are considered Tall jeans.
For denim traditionalist, we offer two indigo models in selvedge. One, rigid in 10.5-oz. denim for the true conservative. The other, 11.25-oz. stretch selvedge for those seeking the maximum in comfort.