Raw Denim & Black
@spaceboy-illinois wears black "Mama Knows Selvedge" t-shirt under raw denim shirt with black selvedge jeans.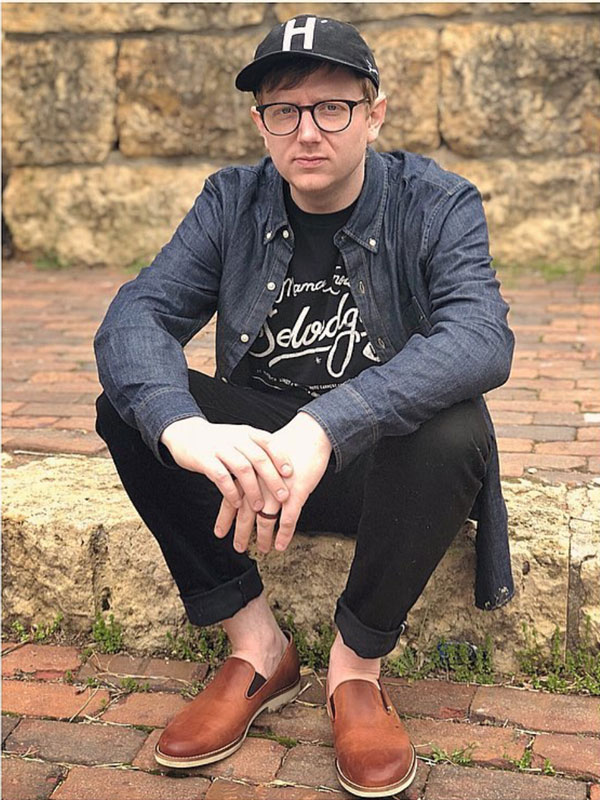 Shop this style in it's original collectors version with our first flagship Havemeyer store address before it updates.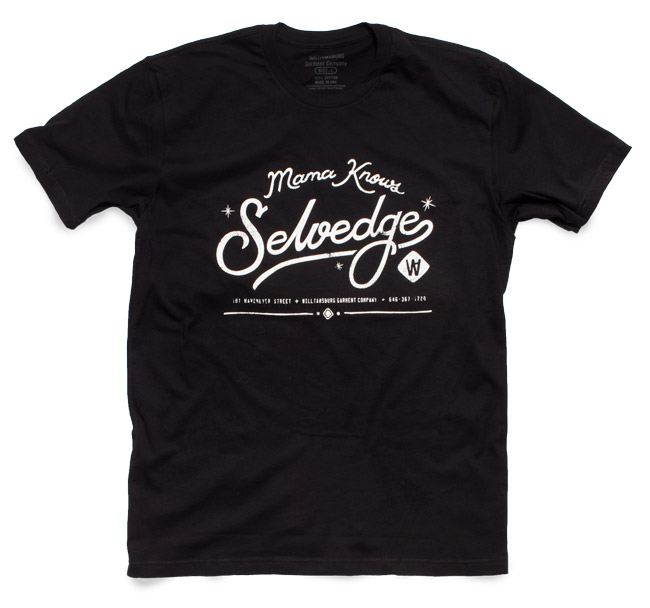 Destroyed wash denim work shirt by Williamsburg Garment Company contrast black on black
@oketoburks wears Williamsburg destroyed wash navy-yard work shirt under black on black look for contrast that works.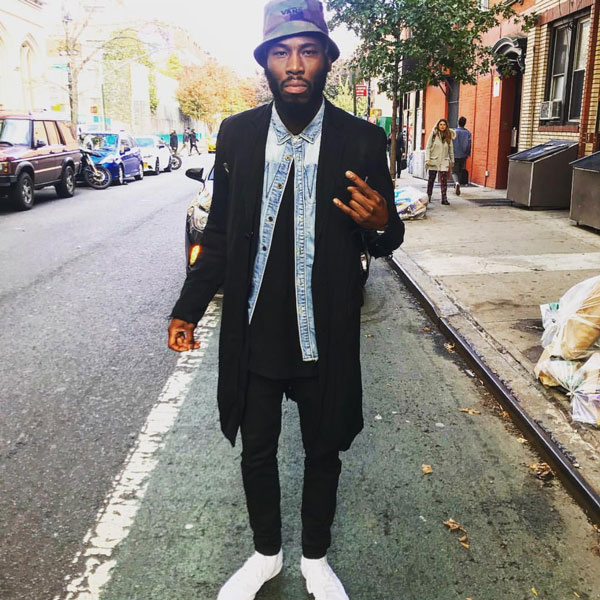 Williamsburg navy-yard work shirt for men was a best-seller from 2013 to 2014. No longer available in the light-washed version, but is currently made-to-order by the designer at our Brooklyn store in raw denim stretch model.