Posted by Maurice Malone on 12th Oct 2018
A new Hope Street fit is coming in the next production. The original Hope Street fit has a waist opening which is very different from all other Williamsburg styles, making it difficult to choose sizes between Williamsburg styles. We plan to make the waist opening smaller, matching the measurements of the Grand Street. We will also be increasing the front rise about ½ inch with an increase of about ¼ inch at the calf.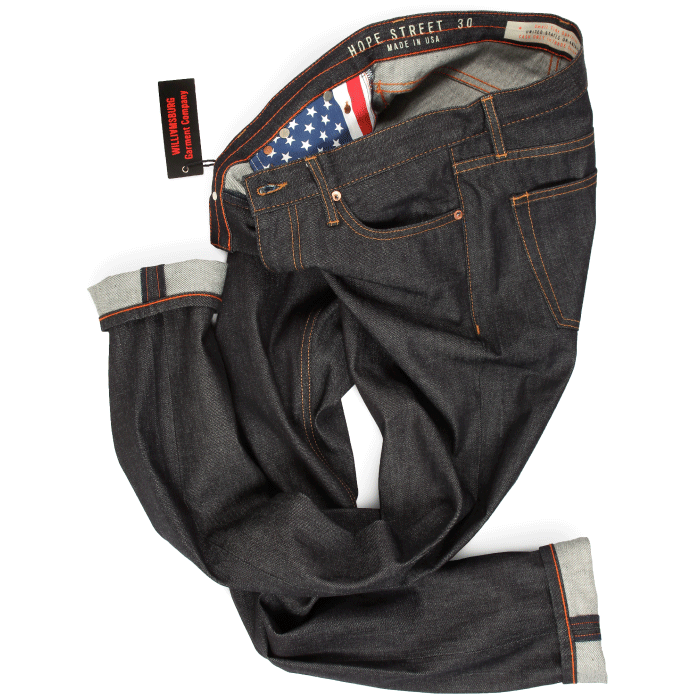 Compare the measurements between the original Hope Street & new updated fit.