Posted by Brian Lipton on 18th Sep 2016
MAURICE MALONE TO OPEN WILLIAMSBURG GARMENT COMPANY SHOP IN BROOKLYN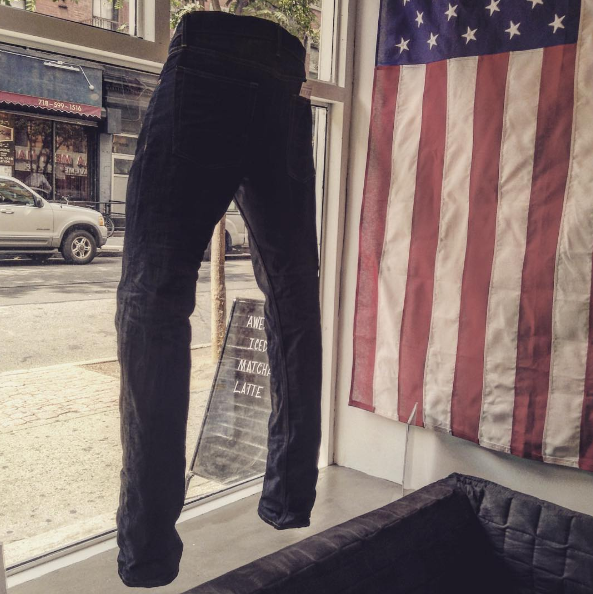 Denim designer Maurice Malone, founder of Williamsburg Garment Company, will open the brand's first store, located at 181 Havermeyer Street in Brooklyn, on Tuesday, August 9.
Malone is a 20-year-veteran of the business, having originally owned and operated the Detroit's Hip-Hop Shop (which was featured in the film 8 Mile) from 1993-1997. "I moved to New York in 1995 and I thought I could keep the store going, but the guys I left in charge were more interested in starting running record labels than running the store," he says. "But I am excited about opening this store, since it will mark a new chapter in the growth of the Williamsburg Garment Company brand."
The 300-square shop will feature all of the brand's men's and women's styles, although most inventory will be in the company's nearby warehouse. Currently, the men's denim comes in four core fits, although there are various denims (including selvedge), and there is also one work pant available. Prices range from $124-$189.